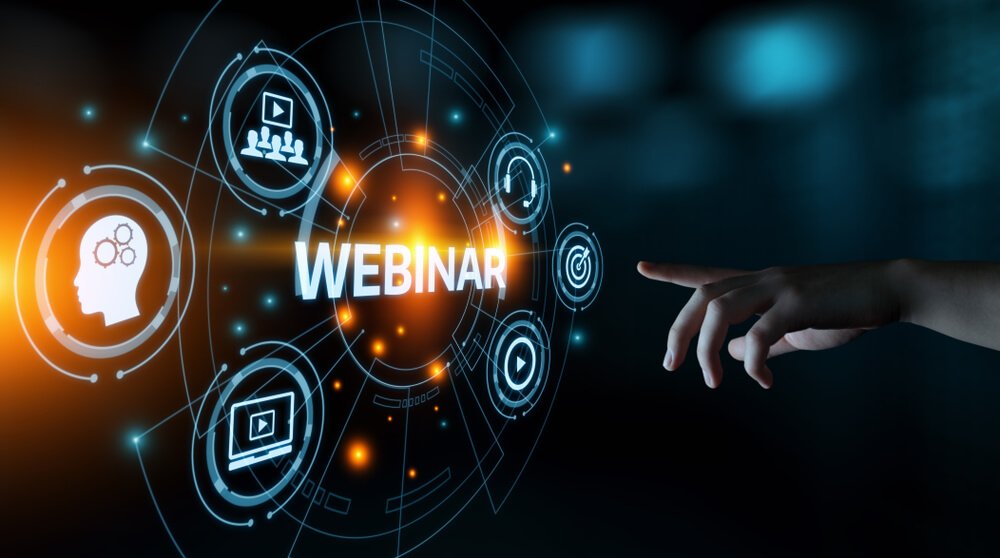 Join our Airport Observatory Annual Meeting
On 23 November, the Airport Observatory project will host its annual meeting with an online seminar.
Participation is free of charge, but registration is required.
Register: https://forms.gle/SpoWRuUccutqdwMP6
AIROBS is an initiative supported by the collaborative agreement between ITA (BR), UBI (PT), IST(PT), UA (BE), UFC (BR), UFPE (BR). A light managerial structure will be set up providing the minimum functional structure for the observatory and becoming a knowledge reference in the aviation industry by making in-depth studies, collecting industry-relevant data, and focusing on innovation in the industry, and by providing education for industry specialists.